Tutors
Phonics Hero is a fantastic resource for tutoring centres and private tutors to use with their students for reinforcement or catch-up, all whilst having fun!
I've tried a few of the games at the various levels. I really appreciate how step by step they are in skill development. I also watched some of the teaching tips for parents… they are GREAT!

Libby Brook, Private Tutor
Using Phonics Hero as a Tutor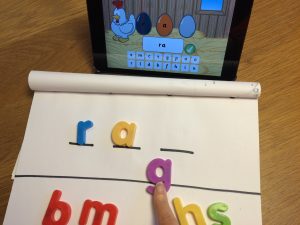 One-on-one
The tutor and student can work through each activity together, talking through the approach the child will use to read or spell the word. The child gets the reward of completing the activity and being one step closer to rescuing a hero!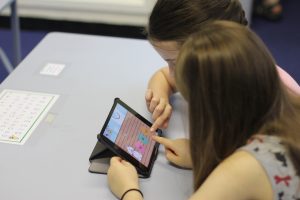 Group work
If you have several children in one session, consider using Phonics Hero as an activity for the group while you focus on one child. Alternatively, you jump in and out, having children demonstrate the strategy they have used to read or spell the word.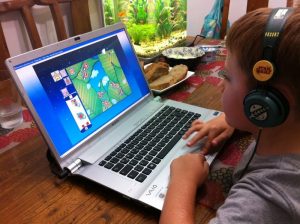 Homework
In tutoring, the gap between each session can mean children lose their momentum with their learning. With each child having their own account, you can send home their login details and get them to practise what you have been covering during the session. Plus, with the teacher's report feature you can still monitor their progress even when they are not with you!
Benefits
Different account options to suit your specific needs
Parents receive a huge discount of 80% when they purchase through you!
A FREE teacher account for you to track student progress, assign levels and set homework
A dedicated parent site to ensure children are getting the right support at home too
Getting Started
Get a
free teacher account
now and
get in touch
with the team for more information and a quote.