Phonics Hero in Your Classroom
Our mission is to make every teacher a superhero in the teaching of Synthetic Phonics! Our resources give you every online tool you need to achieve reading and spelling success!
850 Free Phonics Games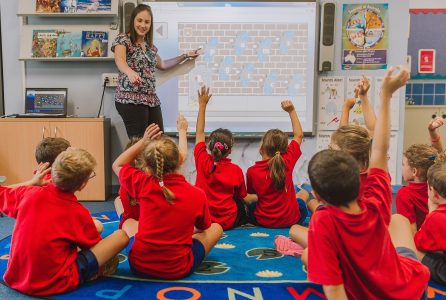 For free use on your interactive whiteboard or a computer, the games use the Synthetic Phonics methodology to cover the sounds, reading, spelling, camera/tricky words and sentences.
Boys and girls are equally motivated and I even had one of our most reluctant readers ask if he could use his lunch break to play the Troll Game.

Jacqui Stewart, Year 1 Teacher, Canada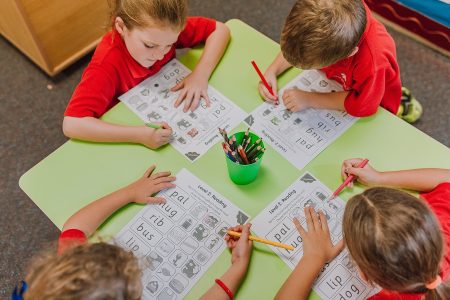 200 Free Worksheets
Including both 'supported' and 'independent' Synthetic Phonics worksheets to use as a classroom activity or as homework.
I work 1:1 with 'supported' sheets, play the associated game and then the child works on the independent sheets so that I can check their understanding.

Loraine Ledwell, St Clare's School, UK
Free Assessments
Both pre and post assessments to ensure every child is on target towards successful reading and spelling using Synthetic Phonics.
The assessments are incredibly thorough. They've saved me hours of pain!

Jonny Hammond, St Anthony's School, Australia
Individual Child Accounts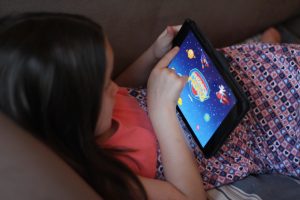 This is a paid option. Give each child their own, individual login which will track their progress. It includes access to all 850 games wrapped up in a motivating narrative. The games have to be played sequentially, to ensure the child is competent at the basics, before moving onto the more complex Synthetic Phonics content. Can be used at home and at school, on an iPad, an Android tablet or a computer.
Get a free trial of Child Accounts for your class
My students are thoroughly enjoying the opportunity to play the games at home. I must say that this program is making such a difference with my students.

Hajir Alsalami, Australia
Ready to get started?