Whole Class Activity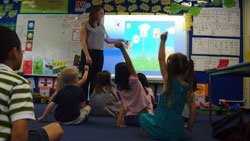 Collectively play reading and spelling games. Give children a mini-whiteboard; have them play along and spell words independently.
Small Group Activity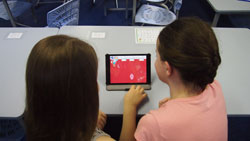 In the library or on a small bank of computers/tablets as a rotational activity.
Learning Support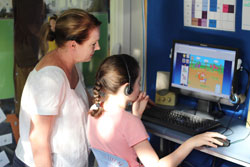 Reinforce your phonics support with incredibly gradual games. Use as a reinforcement; at home or school.
Homework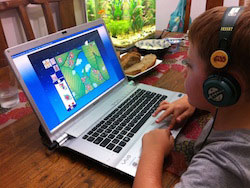 Parents and kids love Phonics Hero. Why not send a login home for practise?