850 Games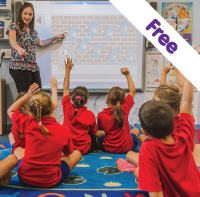 For whole class activities or group work. Reinforce children's learning of the sounds, reading, spelling, tricky words and sentences.
220 Worksheets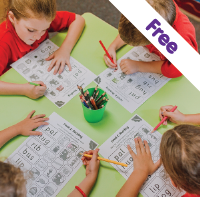 Children can apply their new skills with over 200 free and fun worksheets.
Assessment Tools
Pre- and post-assessment resources help ensure children are on target.
Interactive Phonics Lessons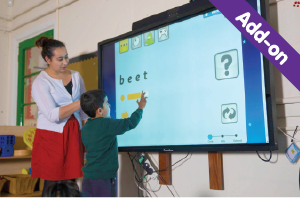 Superhero School's interactive phonics lessons hold a teacher's hand through the explicit teaching of the sounds and blending.
Lessons include videos, games, 3,500 decodable words, with blending and vocabulary support.

Priced per teacher. Start a 30 day trial with your Teacher Account.
Child Accounts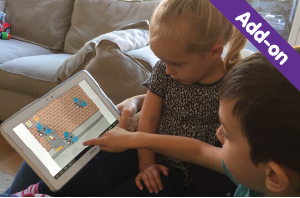 Children receive their own logins to play at home or at school, using a computer or the app.
The captivating storyline and games guide children as they learn, whilst teachers can monitor progress with real-time reporting.

Priced per child. Start a 30 day trial with your Teacher Account.